Our reputation precedes us. SVM Homes has been building homes since 1999, with an impeccable reputation for service and quality commitment. Having built throughout the Lower Mainland, BC, our product carries the unique beauty of the coastal region, with an accent on modern innovation.

As a family owned business, we pride ourselves on providing an innovative, high value product. Hundreds of new home owners over the past two decades have chosen us to deliver their dream home.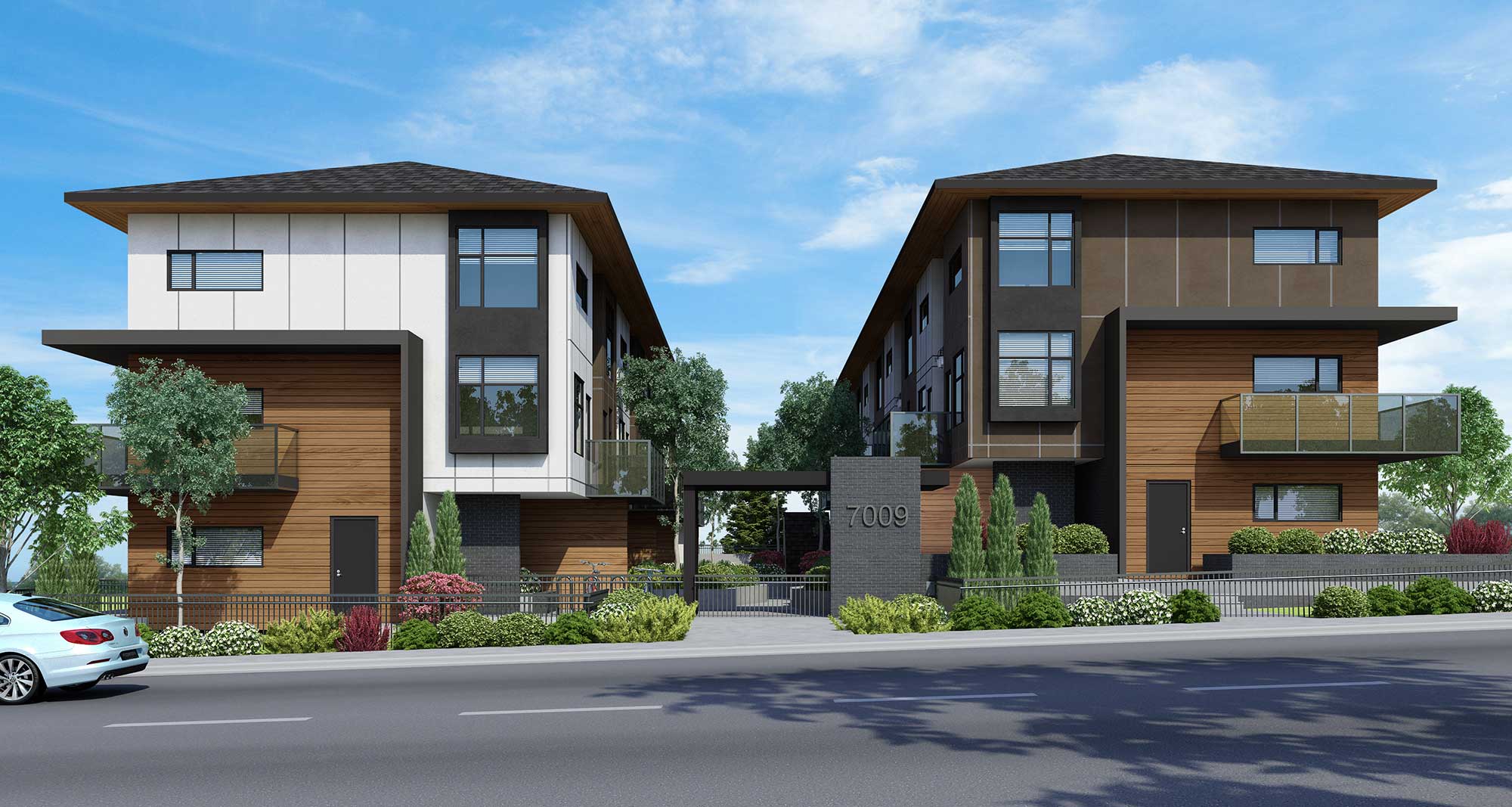 SVM Homes has developed a rigorous process for both short and long term planning of our residential and commercial developments. Our projects focus on creating spaces that enhance the community we live in through well-designed and well-planned projects to ensure successful outcomes.
Working together, our group holds each other accountable and reinforces our values to push our initiatives forward. We are proud of the work we do and the work we do is always done together.
Have an inquiry?
Looking for more information about our projects or anything else? Please fill out this form and we'll get back to you.